---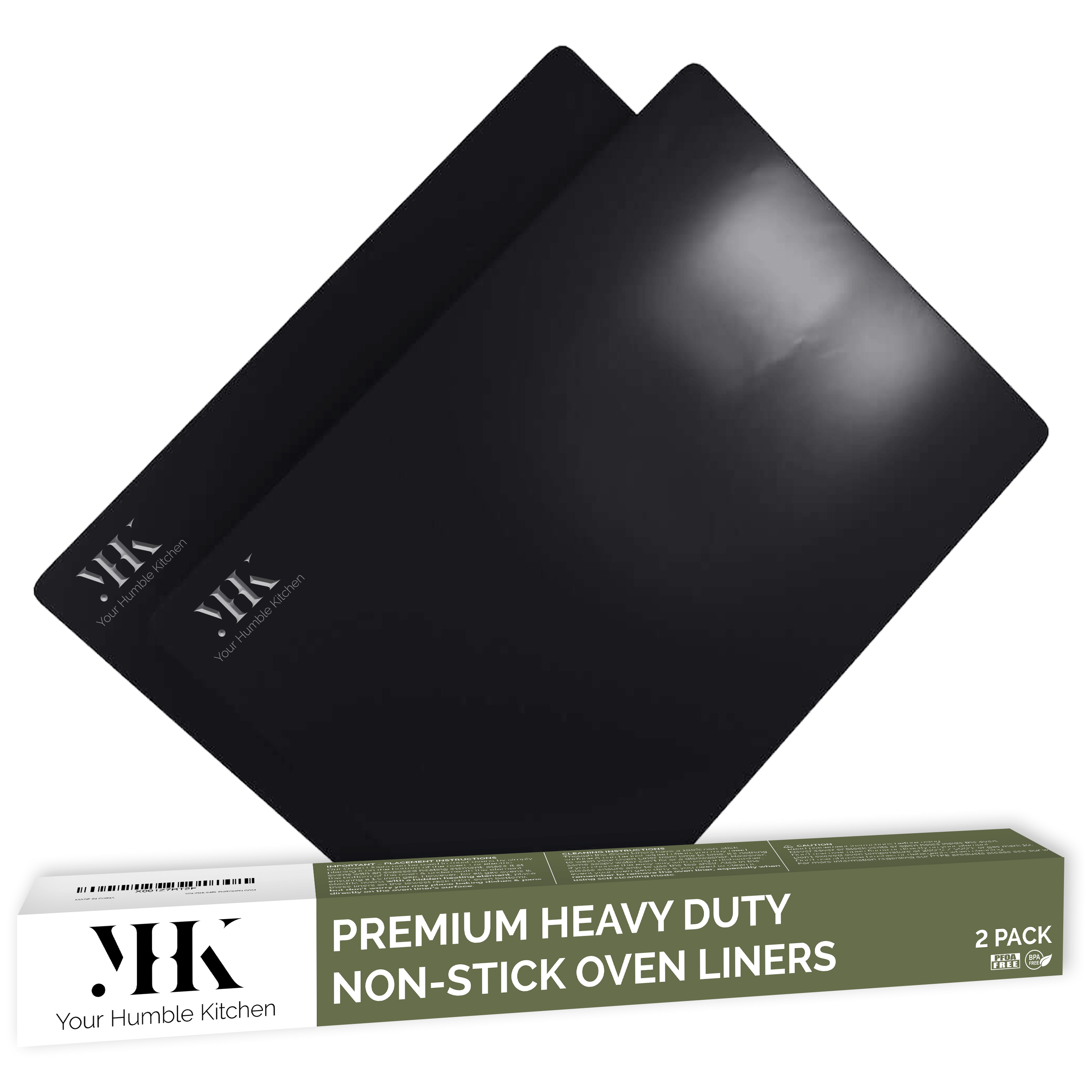 ---
Large Non-Stick Oven Liners - 2 Pack
Premium Heavy Duty Oven Protectors for The Bottom of Electric, Gas, Convection, Toaster & Microwave Ovens Never Clean Your Oven Floor Floor Again
---
YOUR FRUSTRATION - Spending time & energy cleaning your Oven
YOUR NEED - An Oven Liner that safeguards your Oven Base
YOUR DESIRE - Protecting your oven from those horrible spills sticking to your ovens floor
YOUR ANSWER - Your Humble Kitchen Large Non-Stick Oven Liners
Never Clean the Bottom of Your Oven Again
---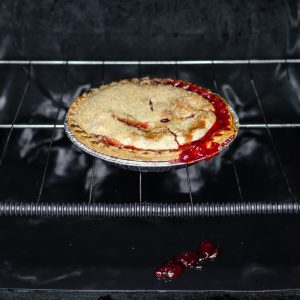 ---
---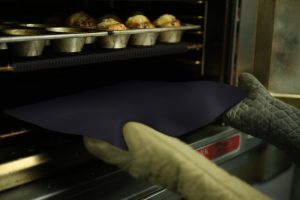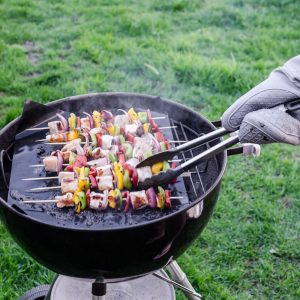 ---
Why?
---
NEVER CLEAN THE BOTTOM OF YOUR OVEN AGAIN

as our 30 inch oven liner protects your stove from boil-overs, drips & spills. Easily washable, retaining shape wash after wash. No more using that toxic oven cleaner, self-clean mode or braking your back scraping the burnt drips off the bottom of your oven.

SAFE ON SOME OVEN FLOORS & UNDER HEATING ELEMENTS

Our oven protectors are 100% heat resistant, safe up to 240°C/ 500°F, they can be placed direct on your stove bottom. All Ovens with GAS or HIDDEN HEATING ELEMENTS need to be placed on the lowest rack (NOT OVEN BOTTOM), but dont worry you may place baking dishes & pans directly on the oven liner's surface.

SAFEST FOR THE FAMILY, 100% CERTIFIED PFOA, BPA FREE & FDA APPROVED

At Your Humble Kitchen we ensure our merchandise is tested & eco friendly. PFOA is a toxic carcinogen to animals & humans. We are certified & can prove it.

LASTING COMMERCIAL GRADE THICKNESS

Our oven liners are 30% heavier than all other Amazon oven liners, which means it will outlast traditional liners & won't melt. Perfect for stoves, Microwaves, BBQ's & usable as a Grill Mat, Baking Mat , Pan Liner or gas range liner

Your Humble Kitchen Exceptional Customer service
---
Whats In The Pack
---
2 Large Teflon Liners sized 23" x 16.25" (60xm x 42cm)

1 YHK Storage Ring

Clear instructions on placement

1 Year Manufacturer Warranty

100% Satisfaction 30 Day Money Back Guarantee
---
Placement Instructions
---
READ INSTRUCTIONS CAREFULLY!
Everyone's oven is different please read instructions before using 99% of issues are from improper placement
All Ovens with HIDDEN HEATING ELEMENTS need to be placed on the lowest rack (NOT OVEN BOTTOM)
When placing on lowest rack, to ensure air flow isn't affected, please ensure the oven liner covers only the oven rack and has a gap between oven liner and oven wall.
Gas Oven's must be trimmed to ensure vents are not covered by the Liner
READ INSTRUCTIONS CAREFULLY! Please read instructions on box before using 99% of issues are from improper placement
Download Use & Care Instructions
---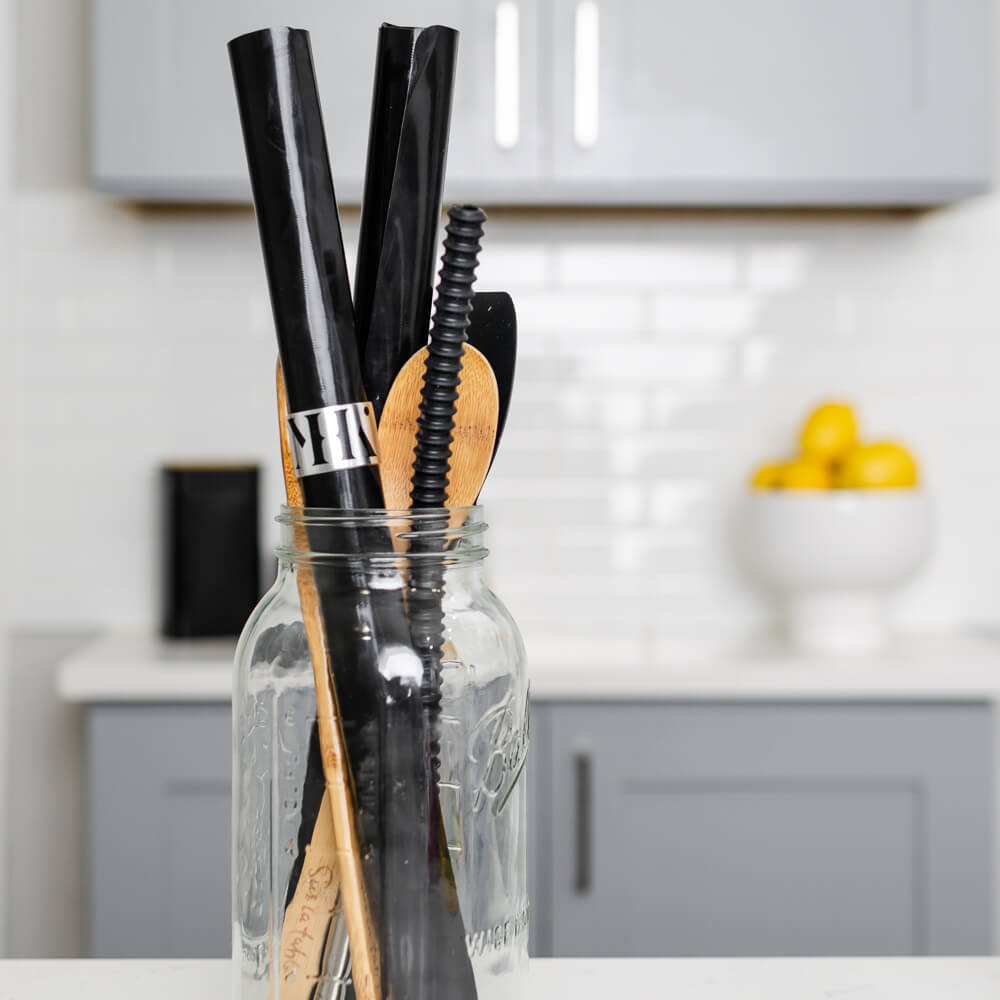 ---